Painterly Realism in Oil and Pastel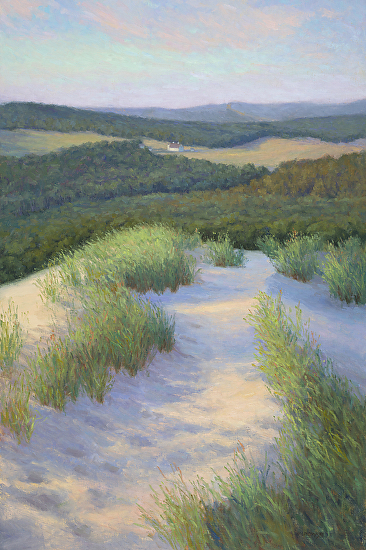 "Day Farm from Sleeping Bear", oil on linen, 36x24, $3300
This painting is part of a series of work I did of the
Sleeping Bear National Lakeshore.
I am honored and thrilled to say that this painting was selected for
"Art of the Sleeping Bear Dunes"
exhibit and book release to be held at the Dennos Museum Center in Traverse City, Michigan.
The exhibit is documented in the publication "Art of the Sleeping Bear Dunes: Transforming Nature into Art" published by Leelanau Press and available in the Leelanau area bookshops and galleries including Treeline Gallery in Sutton's Bay and The Cottage Bookshop in Glen Arbor, MI.
---
MercuryHead Gallery, 962 East Fulton, Grand Rapids,has a new grouping of small pastel landscapes.
"Winter Morning", pastel, 9x12, $500
---
special pricing on "Petite Pastels" during the month of December!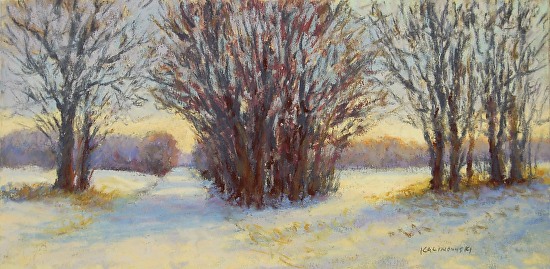 ---
Recent Works: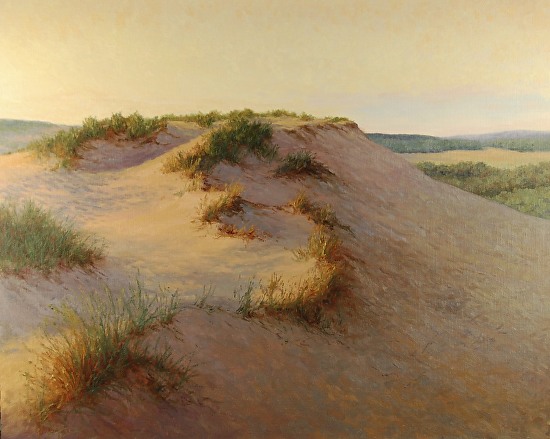 "Dunes - Evening Approach", oil/linen, 24x30, $2100 uf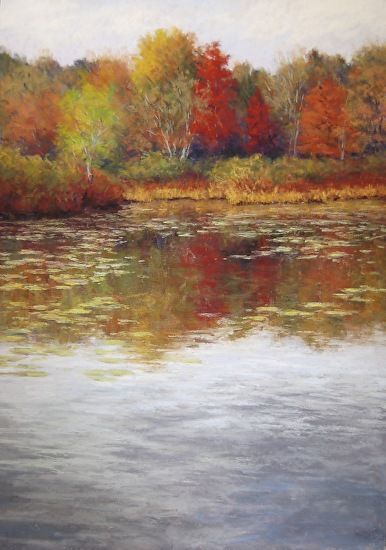 "Crimson and Gold II, pastel, 24x18, $1600 framed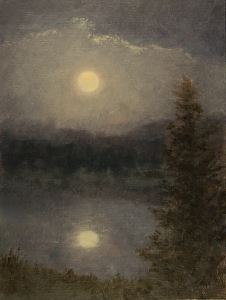 "Hunter's Moon", oil on linen panel, 16x12, $850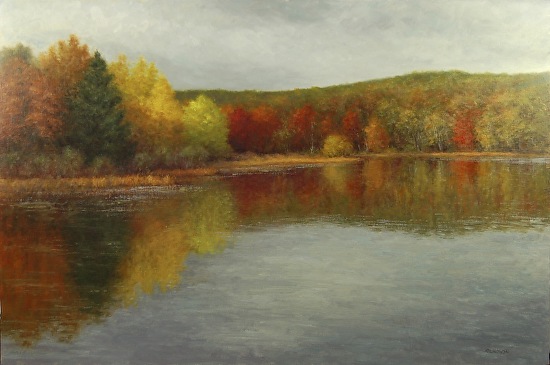 "Spellbound", oil on linen panel, 24x36, $2500 uf

"Glen Lake Vista", oil on canvas, 24x48, $2900 unframed
Blog:
http://www.anartistsmark.blogspot.com
"If you want to learn about nature, to appreciate nature, it is necessary to understand the language that she speaks." - Richard Feyman