Contemporary American Impressionist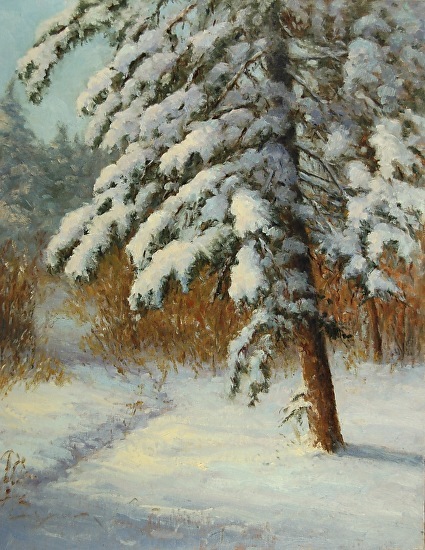 "Snow Laden", oil on linen panel, 20x16, $1400. unframed.
---
Two Kalinowski 6x6 Still Lifes were juried into the
RANDY HIGBEE GALLERY 6" SQUARED EXHIBITION AND SALE in Costa Mesa, CA.Gallery framed. Click here to purchase online.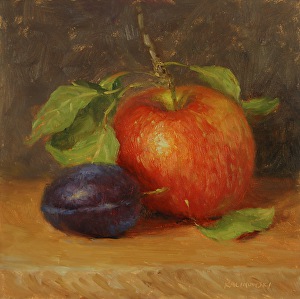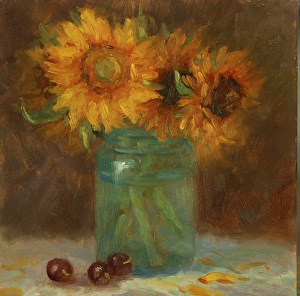 ---
Sign up for the monthly newsletter! Every month there will be a specially priced plein air painting. Be the first to contact me by e-mail and it is yours. The December newsletter will be sent on December 1.
Congratulations to Philine, she was the first to respond and now owns "The Ridge II".
---
Copyright 2010, Kathleen Kalinowski
All images on this site are copyrighted and are not for use without the written consent of Kathleen Kalinowski.